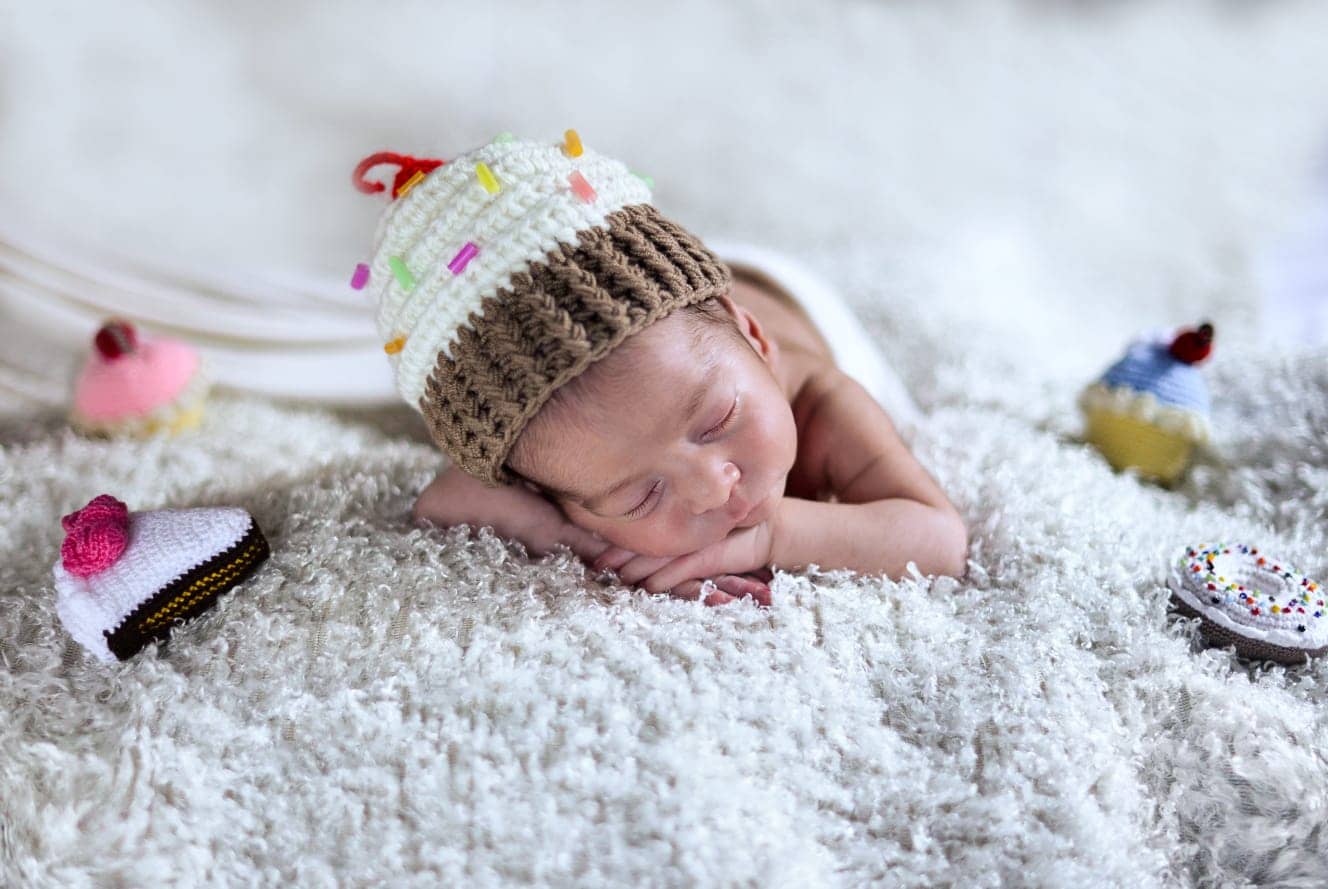 Royal Surrogacy conforms to policies and protocols drafted by leading experts in the field and years of cumulative experience.​
Royal Surrogacy is committed to providing every intended parent with personal, professional, dedicated care, and complete transparency during the surrogacy process. We use only carefully selected egg donors and surrogates, and collaborate with leading IVF clinics compliant with top-level Western and USA standards. Our fair contracts and preset costs are geared to ensure your peace of mind.
Royal Surrogacy specializes in providing Indented Parents with surrogacy solutions abroad, specifically in Georgia, Israel, Argentina, and the USA. Royal Surrogacy has earned a reputation for a higher success rate. We are the only agency that operates out of hospitals and maintains close collaboration and excellent relations with local medical staff.
OUR SURROGACY PROGRAMS:
Self-cycle Gestational Surrogacy
Frozen Embryo (FET) & Gestational Surrogacy
Egg Donation – Self Transfer
Egg Donation & Gestational Surrogacy
Royal Surrogacy IVF Programs
Guaranteed Baby All Inclusive Program
OUR IVF PROGRAMS:
Own egg and sperm IVF cycle without surrogacy
Egg donation and own sperm IVF cycle without surrogacy
Double donation IVF cycle without surrogacy
We are the only agency that operates in hospitals and maintains close collaboration and excellent relations with local medical staff
Royal Surrogacy has earned a reputation for a higher success rate