Surrogacy Process Timeline
Listen to the audio version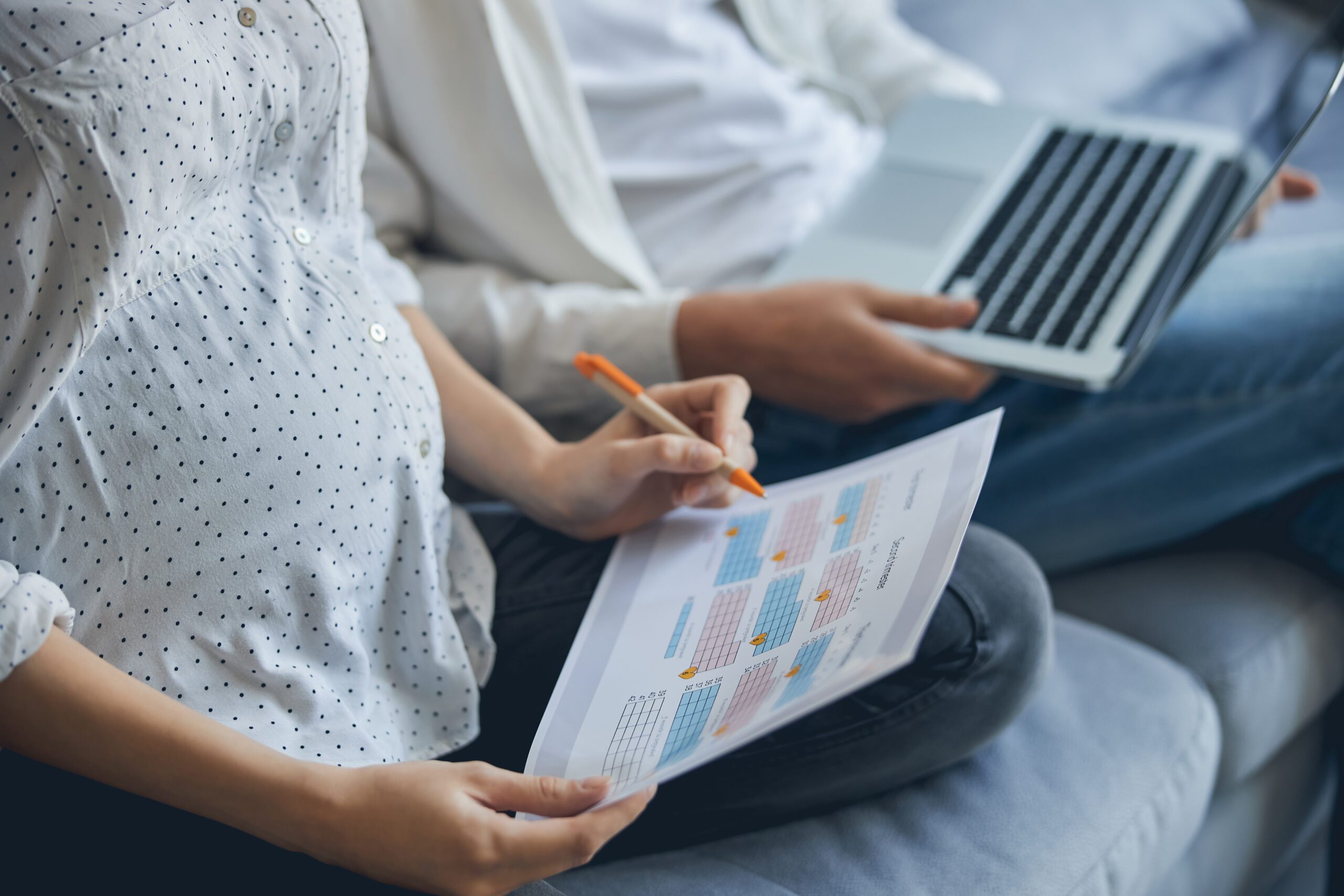 At Royal Surrogacy you will be guided every step of the way until your journey's successful end. Our team is in close and constant contact with the company's staff and with all our select health professionals.
The staff member chosen to guide you will update you on all matters and will be at your disposal 24/7 for the entire process. The founders and owners of Royal Surrogacy have personally experienced the process of surrogacy and, therefore, understand its complex nature. Therefore, devoted guidance and becoming a member of the family is the cornerstone and guiding principle in setting company policy.
1st step
Initial Meeting (Zoom, Whatsapp, Facebook) with our team
The goal of the initial meeting is to discuss your surrogate preferences and give you all the information you may want to know. Things that you should consider for it is to be prepared - write down all the questions that you may have for the team beforehand. If your scheduled meeting is a video call, be sure to check whatever app you are using and make sure you have a strong internet connection. This will help avoid technical difficulties or dropped calls. Emotional preparation is also important – be honest and share your hopes and expectations.
2nd Step
Choosing the right option for your family
Starting your family through surrogacy is an exciting process. If you've opted to use a surrogate to carry your child, you've probably already been on a long journey to this moment. Choosing the right surrogate for your family comes down to the connection you feel with her and a shared sense of purpose in your surrogacy journey. It comes down to selecting a woman who is trustworthy, compassionate and shares your commitment to family. It's important to choose a surrogate who shares your expectations when it comes to communication, both during and after pregnancy. You should start by listing the qualities and requirements that you are looking for in your surrogate. This will help you find a surrogate with your ideal and must-have qualities.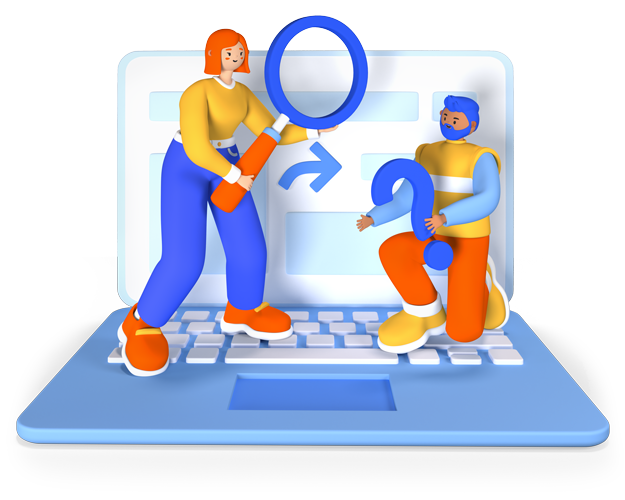 3nd Step
Enrolment Documentation
Important thing is that programs are available only for hetero married or non-married couples. For married couples marriage certificate – religious or civil dated at least one year before the beginning of the program with an apostille and for non-married couples papers proving co-living are needed. An Apostille is indeed and is a name for a specialized certificate issued by the Secretary of State, it is attached to your original document to verify it is legitimate and authentic and will be accepted in one of the other countries that are members of The Hague Convention. This way or another our team is approving the documents.
4rth Step
Signing an agency agreement
Royal Surrogacy is committed to providing every intended care and complete transparency during the surrogacy process. All the necessary documentation is given to you and you take your time to sign the agency agreement. In case of any kind of questions, we provide you with all the answers that are needed. After the agreement following processes of the timeline are taking place.
5th Step
Delivery of Genetic Materials
The approximate duration of the delivery process is from 2-3 days to 2 months. We provide you the service of our trustworthy transportation service provider who works with us constantly and is responsible for managing documentation and all necessary permission to enable smooth and safe transport of the cells. Of course, we ensure the safety and efficiency of the process. You are updated about the process and notified when the genetic materials are delivered.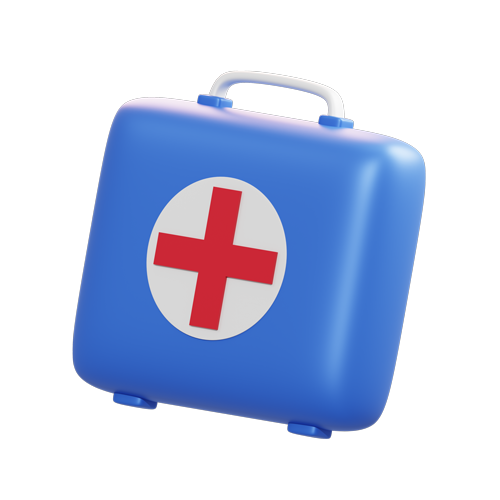 6th Step
Matching - Surrogate Recruitment
One of the most exciting parts of the surrogacy process is the matching of intended parents and their surrogate. The duration of this step is approximately 2-4 months. Perfect match depends on a few key factors. And once that match is in place, we encourage the development of strong relationships between all parties. After all, you're about to embark on one of life's most monumental journeys.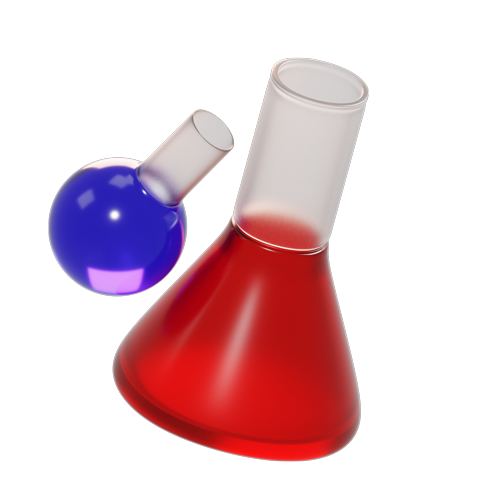 7th Step
Signing a Surrogacy Agreement
When you are preparing for signing a Surrogacy Agreement, you need to make sure you get it right. A surrogacy agreement is primarily a legal piece of evidence, to show to the clinic and if it's needed, to a court, that the parties entered into the surrogacy arrangement pursuant to the relevant legislation.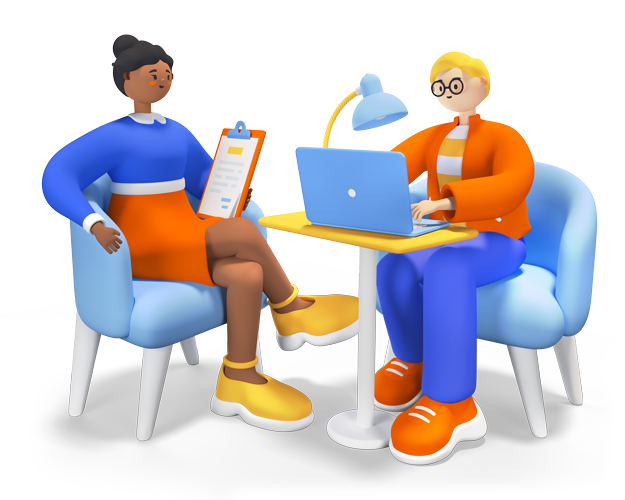 8th Step
Surrogate Recruitment & Screening
Surrogates selected by Royal Surrogacy are healthy young women who have undergone extensive preliminary examination before being approved for our database. Surrogate mothers should be between the ages of 26 and 44 and have had at least one successful, uncomplicated pregnancy and delivery, be in good health, not take any medications that could adversely affect the pregnancy, and have a BMI (body mass index) under 30. They should also be able to pass a criminal background check and have a stable home environment with adequate support to help them mental adapt to pregnancy.
9th Step
The Embryo Transfer Procedure
The embryo transfer procedure is an assisted reproductive procedure (ART), which is done in a clinic and usually takes place two to five days after egg retrieval. The professionalism of the medical staff must correspond with their ability to analyze different situations and give them solutions, that's why we carefully chose well-equipped clinics with the best-qualified doctors in the country. After the procedure for us, it is of utmost importance to keep parents posted, provide regular updates following each check-up of the surrogate, and generally have transparency of the process.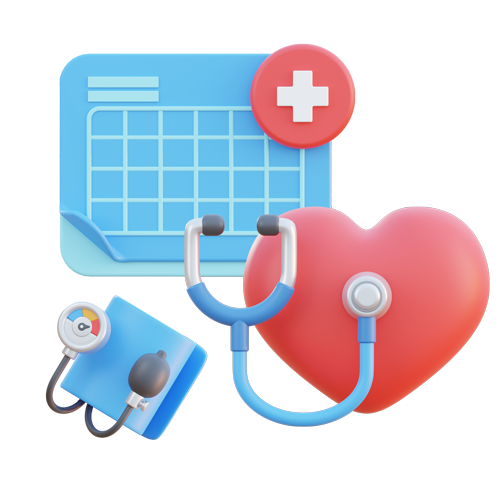 10th Step
Pregnancy Supervision and Management Process
First it involves a phone call every three days to the surrogate mother to check her health and psychological status, nutrition and overall living situation. Then on regular check-ups or whenever needed the surrogate will visit the gynecologist to monitor the development of pregnancy. Photos and video recordings will be taped in order to create a comprehensive medical report for the intended parents. Blood tests are also performed routinely as well as a brief visit to the psychologist to evaluate the mental health of the surrogate. In case of some complication, the surrogate mother is taken to the hospital in the shortest time and a treatment is implemented to address any possible complication.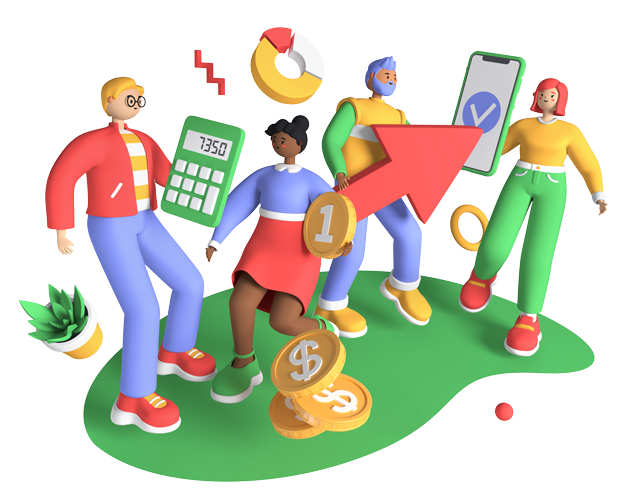 11th Step
Travel for Baby Birth
Intended parents should be notified about the approximate period of the child's birth to be prepared, but you should be ready to take a flight anytime after 36 weeks of pregnancy. All the documents - travel health insurance and others should be ready for the trip. You will know beforehand about all the details, therefore, we acknowledge the emotional factors during the preparation. Transfer from the airport to the destination is provided by us.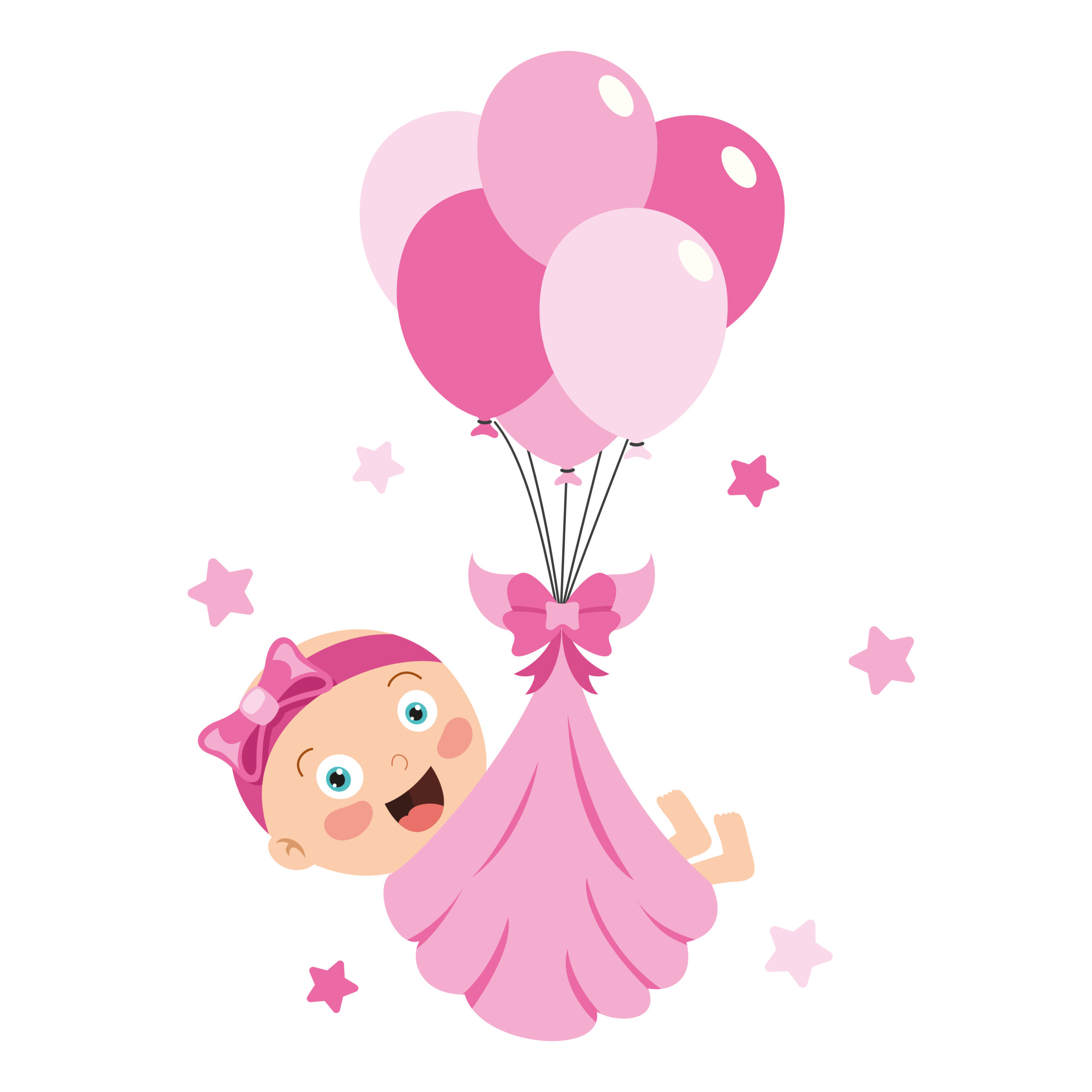 12th Step
Assistance & Prepare Travel Documents to return home
Of course, prior to your arrival, all the detailed things that are needed for a newborn (from diapers to food) will be waiting for you at home, which is also provided by us to you. After the child's delivery, the excitement is on its top, so we acknowledge that the details related to returning home may be missed. For your peace and ability to realize the most important event in the life of parenthood, we assist in every step of the documents' preparation. And in the all-inclusive package of our service, we guarantee that no matter what you leave the doors of the clinic with a child.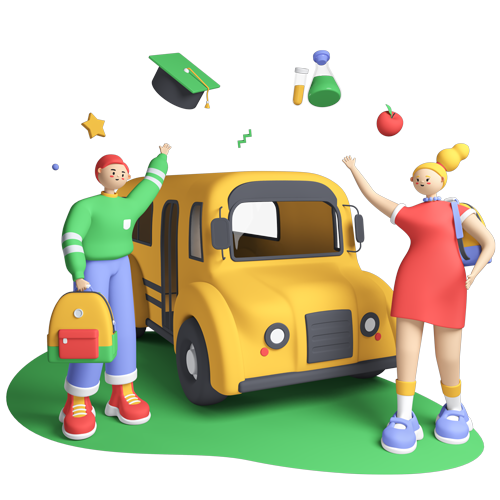 At Royal Surrogacy we believe that each couple has its own special story and each couple's story means the whole world to them. Our premise – at Royal Surrogacy you don't have to adapt yourselves to a fixed plan. Instead, the plan chosen for you will be adapted and personalized especially for you!