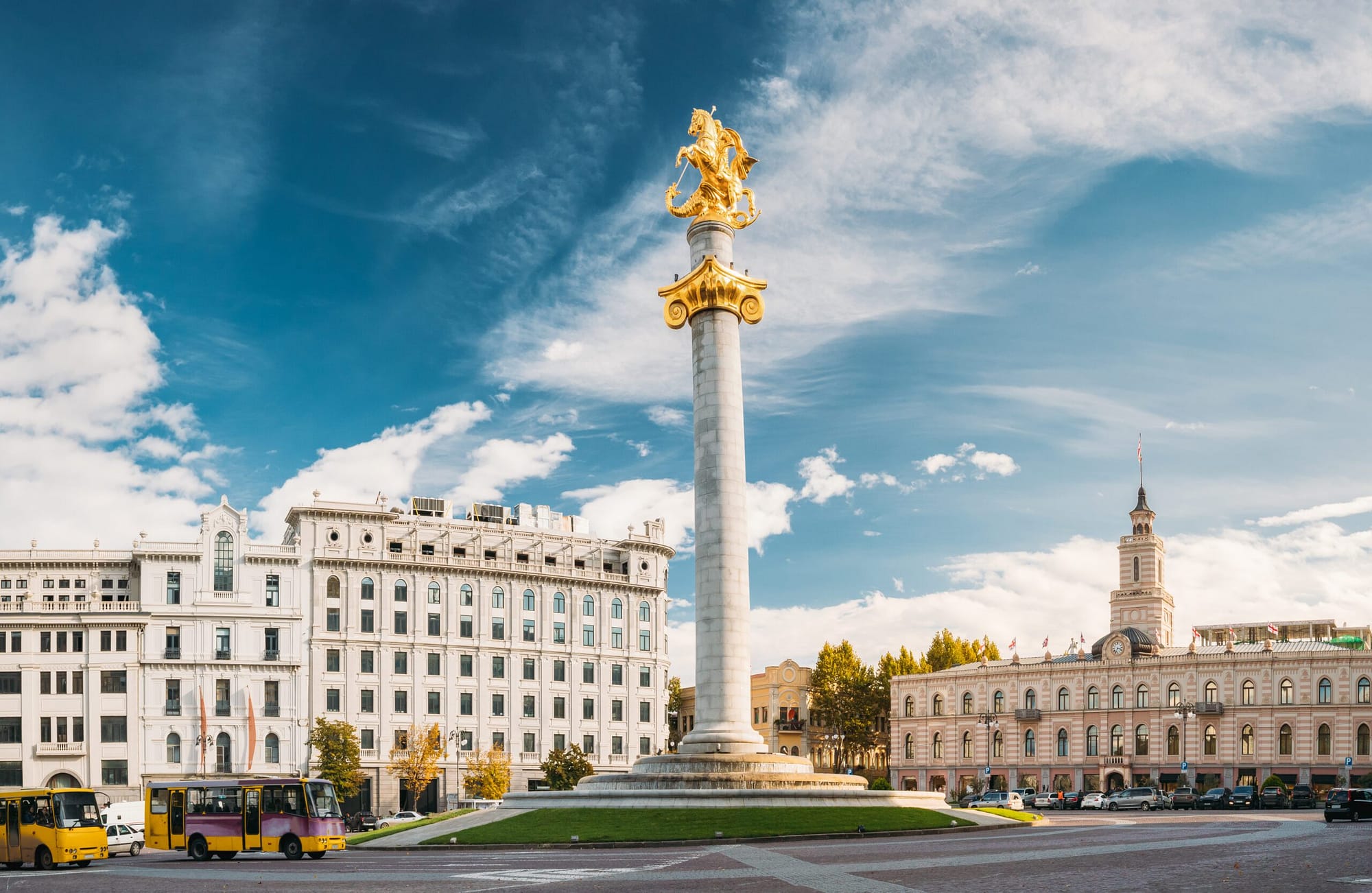 SURROGACY IN GEORGIA IS ONE OF THE MORE COMMON OPTION
This advanced eastern European country offers a quality professional platform for couples entering the surrogacy process. Some 60% of the surrogacy processes carried out in Georgia are conducted for foreign couples, with a consistent uptrend. As a surrogacy destination, Georgia offers several important advantages.
Royal Surrogacy has earned a reputation for a higher success rate. We are the only agency that operates out of hospitals and maintaining close collaboration and excellent relations with local medical staff. Our company conforms to policies and protocols drafted by leading experts in the field and years of cumulative experience.
ELIGIBILITY – hetero married and non-married couples.
THE LEGAL FRAMEWORK – Whereas surrogacy for foreigners is not permitted in many countries across Europe, Georgia has the process set up in a well-organized manner, with primary legislative provisions in place from as early as 1997. Georgian law does not permit a surrogate to register the newborn on her name: only the intended parents can be registered on the birth certificate. By issuing the certificate within a day, the new parents are assured psychological relief and reassurance. The surrogate must also, by law, maintain all medical instructions provided by the medical staff. Surrogates must be mothers with at least one child of their own.
ADVANCED MEDICAL CENTERS – Georgia offers medical centers of western and USA standards, often operating as branches of medical institutions from the USA, Scandinavia and other countries. Clinic and hospital staff are world level experts in reproduction and fertility, and are fluent in more than one language.
A BROAD RANGE OF SURROGATES AND EGG DONORS – Georgia has a large range of surrogates and egg donors available. They are young responsible women with medical and psychological profiles suited to the surrogacy process. Parents do not need to join a long waitlist, which would otherwise delay the start of being able to enjoy having a family of their own.
GEOGRAPHIC LOCATION – Georgia's Eastern Europe location is an excellent advantage for couples from countless other countries.
TOURIST ATTRACTIONS – a leading tourist attraction with over 4 million visitors annually, Georgia is well equipped to provide hosting solutions for every budget. The parents-to-be can visit frequently during the course of the surrogate's pregnancy and stay at hotels near the medical centers.