Meet A CEO – Ilana Bar Didonne
Listen to the audio version
PARENTHOOD THROUGH SURROGACY
When it comes to bringing a baby into the world, please be careful. Inexperienced businessmen or agents are a questionable option. You deserve nothing but the very best. How do I know? Because I actually went through the surrogacy process myself.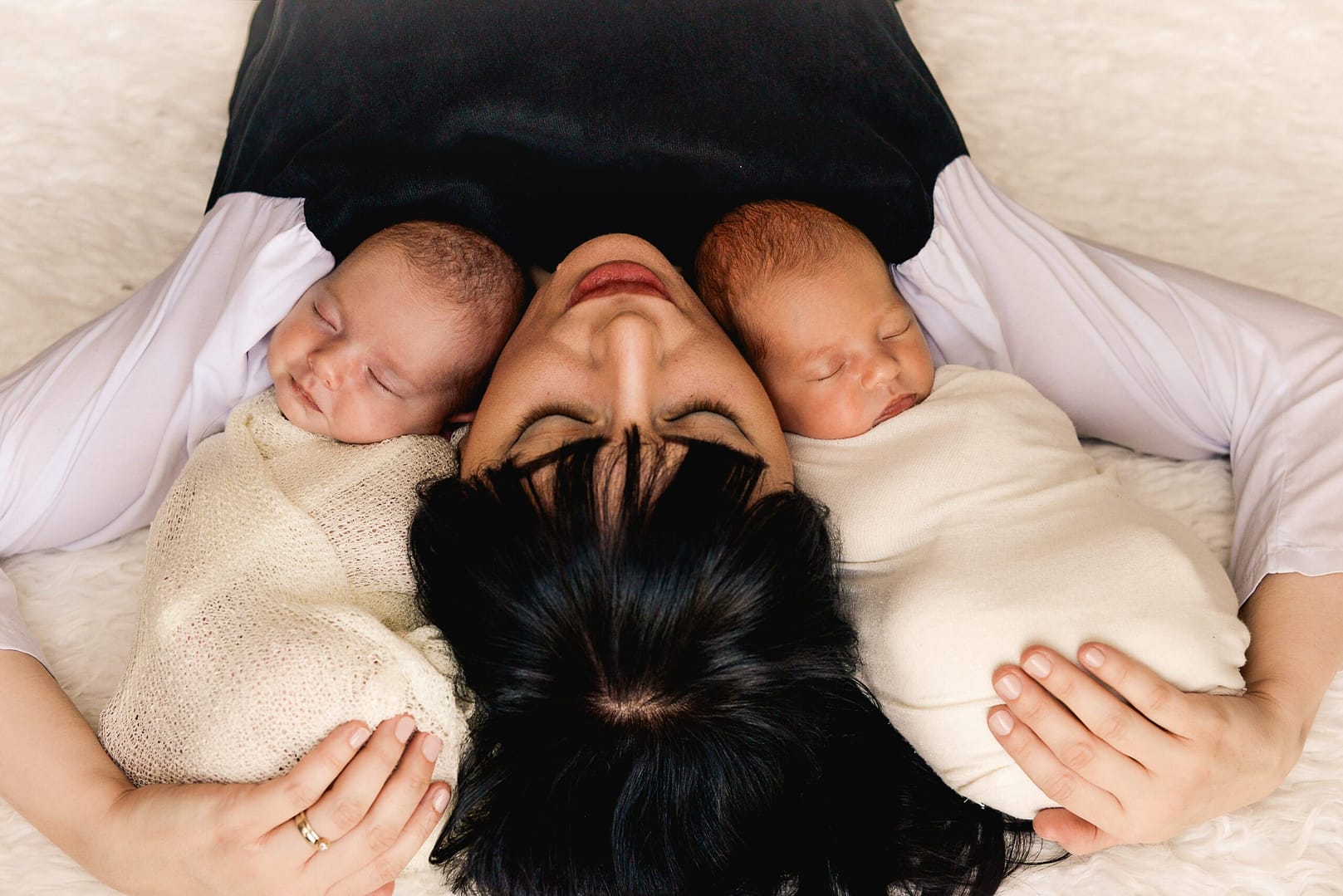 PERSONAL EXPERIENCE AND FEELINGS
After seven years of physical and mental stress, countless hormone injections and treatments, tremendous costs, and more than ten miscarriages later, I finally realized I'd have to find a different way of creating the family that I'd always dreamed would be mine.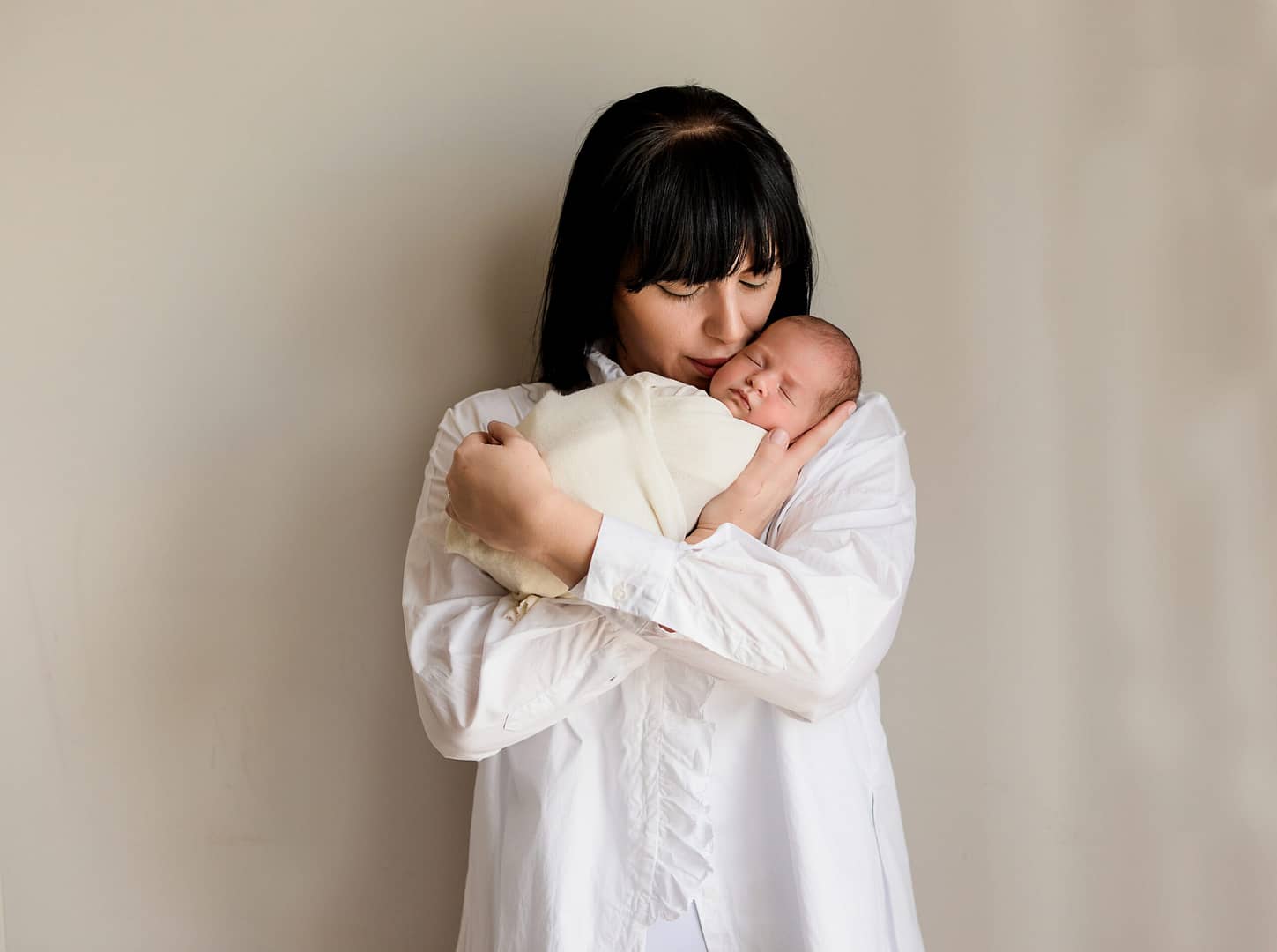 FROM NEW YORK TO GEORGIA
I was living in New York when I eventually approached a local surrogacy agency and began what would become a lengthy, complex, and very expensive journey. It was also marked weighty unanticipated extra costs. It took me another year of suffering and still no baby to understand that the industry was profiting handsomely from our lack of success and immense pain. Our sorrow, hope, and frustration were being leveraged into a money-making business. That's when I knew it would be up to me, and only me, to find the optimal surrogacy option.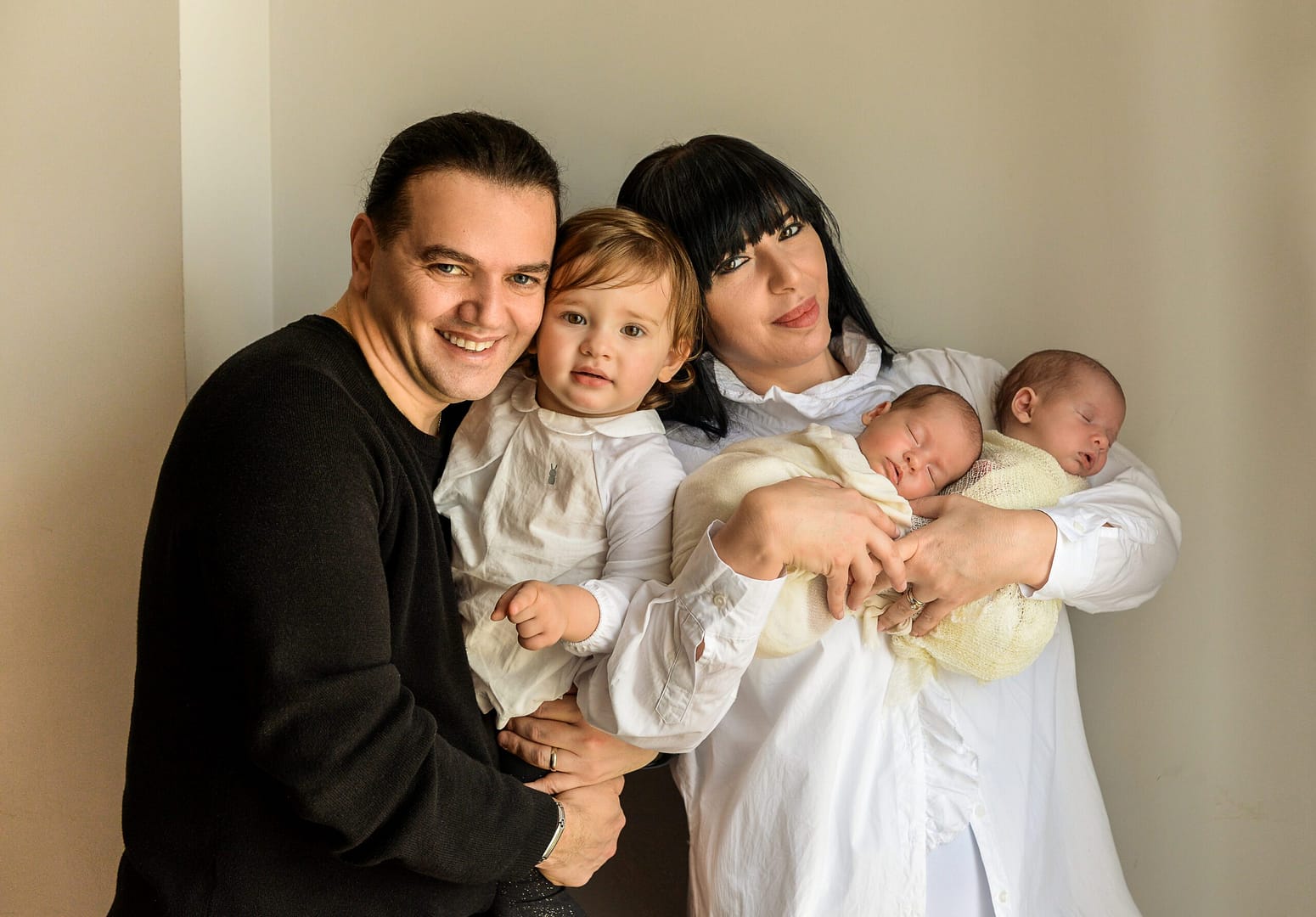 "I'M GOING TO DO IT PROPERLY AND SUCCEED!"
I'm originally from Georgia, and a native speaker of Georgian, which turned out to be a lucky break because that led me to initiate a surrogacy process there. "This time," I told myself, "I'm going to do it properly and succeed!"
PROUD MOTHER
I researched and networked extensively to find Georgia's most advanced clinics. I found hospitals with the most innovative equipment and cutting-edge technologies where the country's compassionate top professionals were engaged. Today I am the proud mother of three children, all born through surrogacy.
SAY HALLO TO ROYAL SURROGACY
I established Royal Surrogacy to share my wonderful experiences and benefit others. Before the first surrogacy period had culminated, I'd already set up the agency. Royal Surrogacy melds my personal, in-depth experience of being a future parent with the technical aspects of surrogacy. I feel privileged to have played a role, through the agency, in the births of hundreds of babies to families from Israel, America, Italy, and throughout Europe.
BETTER DAYS ARE COMING
I invite you to join the Royal Surrogacy family. We truly understand the difficulties you face, the angst, the intense desire for a baby, and your grand dreams of having your own family. We will be there holding your hand, guiding and supporting you throughout the journey until your dreams come true, and you embrace your own precious baby.