Royal Surrogacy Benefits
Listen to the audio version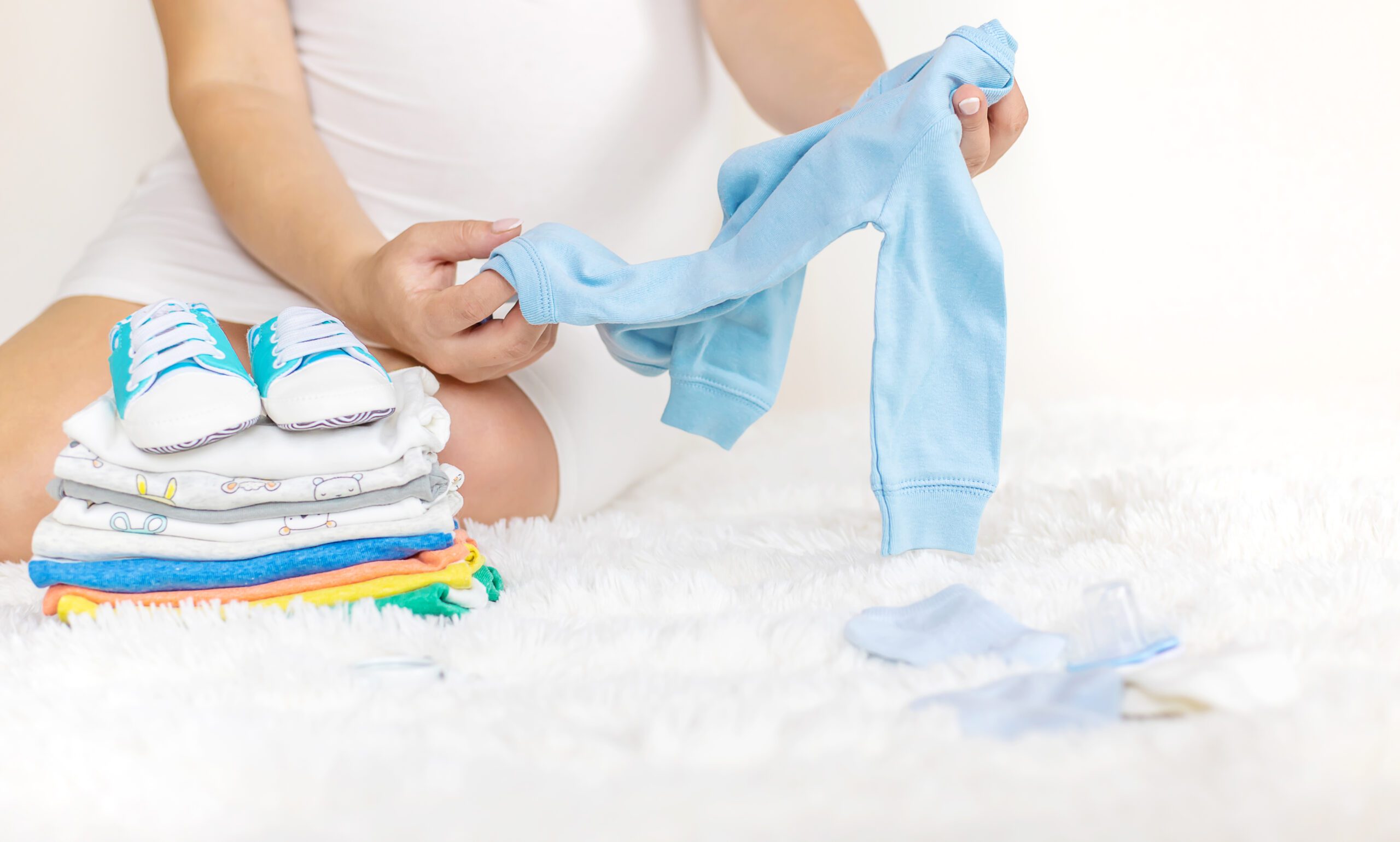 Royal Surrogacy is committed to providing every intended parent with personal, professional, dedicated care, and complete transparency during the surrogacy process.
We use only carefully selected egg donors and surrogates, and collaborate with leading IVF clinics compliant with top-level Western and USA standards. Our fair contracts and preset costs are geared to ensure your peace of mind.
At Royal Surrogacy we believe that each couple has its own special story and each couple's story means the whole world to them. Our premise – at Royal Surrogacy you don't have to adapt yourselves to a fixed plan. Instead, the plan chosen for you will be adapted and personalized especially for you!
Before deciding on which process is right for you, we take note of all your story's every detail, hear your needs and expectations and have a professional staff meeting. Only then do we, together with you, select the optimum plan, decide which doctors will attend you on your journey, etc.
At Royal Surrogacy you will be guided every step of the way until your journey's successful end. Our team is in close and constant contact with the company's staff and with all our select health professionals. The staff member chosen to guide you will update you on all matters and will be at your disposal 24/7 for the entire process. The founders and owners of Royal Surrogacy have personally experienced the process of surrogacy and, therefore, understand its complex nature.  Therefore, devoted guidance and becoming a member of the family is the cornerstone and guiding principle in setting company policy.
From personal experience and the understanding of the surrogate's overwhelming importance in the process, we have devised our meticulous selection process of the surrogate who will carry your child in the nine most important months of your lives. As a result, we oversee on a day-to-day basis the surrogate's physical and mental health and well-being.
One of the important chains in the surrogacy process is transportation which must be proceeded in time and safely. Royal surrogacy provides you the service of our trustworthy transportation service provider who works with us constantly and is responsible for managing documentation and all necessary permission to enable smooth and safe transport of egg, sperm, and embryo.
Royal has clear step-by-step guidelines about genetic materials transportation which will be useful for process management. 
Planning and organization of the shipping
Managing paperwork
Introduction to experienced and well-known biological material shipping companies
Smooth communication with the partner clinics
Travel planning may be the most emotional part of this long journey. Royal Surrogacy acknowledges your excitement and prior to your arrival ensures that all the details related to your travel are managed.
At the same time planning a trip to start an unforgettable surrogacy journey can feel like an overwhelming part of it as well – you are going to visit the country, maybe not before and you may feel a little bit uncomfortable but exactly here you need the support we provide:
Supporting selection of suitable flights
Providing accommodation for short and long stay periods
Pick up and drop off at the airports
Providing comfortable transportation to visit the clinic
Addition tours organization if requested
Being an agency, which has a long experience dealing with documentation details may be a priority for us. Trustworthy attorneys help us feel confident when things come to legal support.
There are many important legal issues with using a gestational carrier. The laws governing these relationships differ from country to country. Don't let this get in your way of becoming a parent. However, it is essential to hire a knowledgeable attorney when selecting this option. They will draft contracts, provide legal counsel and coordinate the process.
Finding an experienced attorney in your country, if needed
Providing full legal support in the destination countries
Supporting to manage process related paperwork
Imagine being able to compartmentalize all of the components in your surrogacy journey into one binder, where each tab is coordinated and planned to work seamlessly with the next. The Royal Surrogacy team takes care to manage all the components together to give you: 
guaranteed healthy baby and satisfaction
unlimited IVF procedures
coverage of all associated medical services fees
all the necessary documentation management, free pickup from the airport
all-equipped apartment
baby care products and equipment (diapers, stroller, pacifier, food, clothes, etc.)
coverage of all new IVF expenses and its involved costs in the event of a miscarriage, until successful pregnancy and a healthy baby, is delivered
With our all-inclusive package, we provide you the guaranteed moment of you leaving the doors of the clinic with a baby in your hands, at a fixed price, and without any out-of-pocket expenses. 
With just one sum, you have a clear financial obligation that eliminates the risk of failure and guarantees a healthy baby to bring home within a promised time frame. Through these benefits, you can breathe easier knowing that your dream of parenthood will be achieved at the end of your journey without failure or any additional payment.